Description
Height: 13.5 Inches
Shoe weight: 1743g
Specification:
EN ISO 20345:2011 S5 CI HRO SRC
Product description
100% non-metallic, with protective toecap and midsole, Meadow is highly robust and developed with specialist durability materials including FORCE10® components, an Activ-Step® PU footbed and 5mm neoprene upper.
Upper Materials
Waterproof 5mm neoprene upper
Protective Components
Protective fibreglass toecap and composite anti-penetration flexi-midsole
Lining and Membrane
Moisture wicking breathable mesh fabric lining
Outsole and Scuff Cap
FORCE10® solid nitrile rubber outsole – tested to extraordinary abrasion, heat and cold performance levels
Footbed
Activ-Step® PU anti-fatigue comfort footbed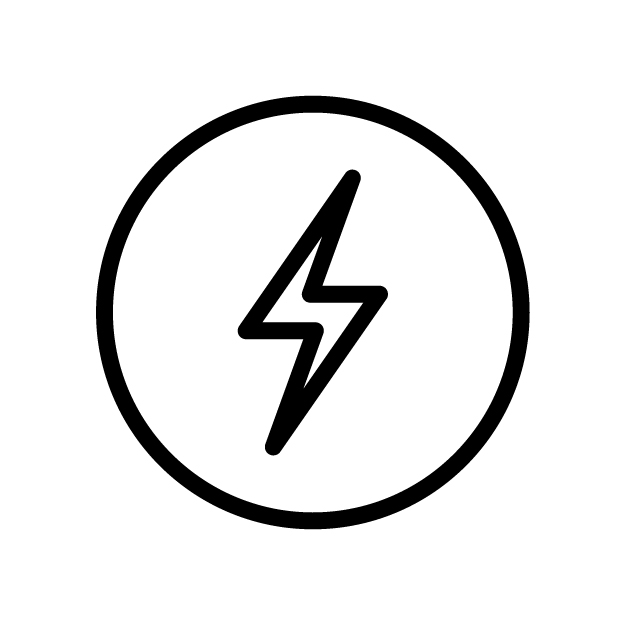 Anti-Static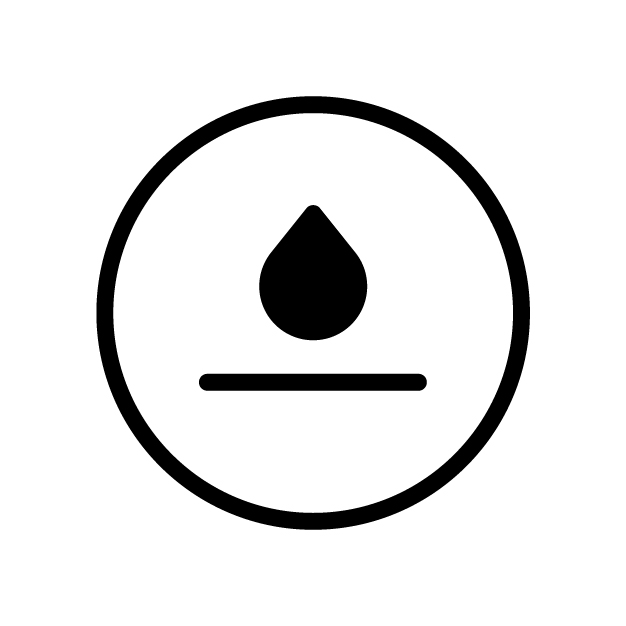 Oil Resistant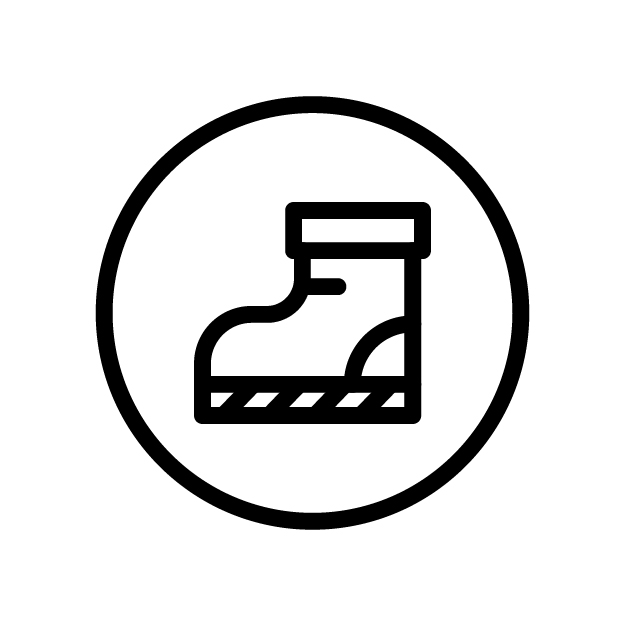 Protective Midsole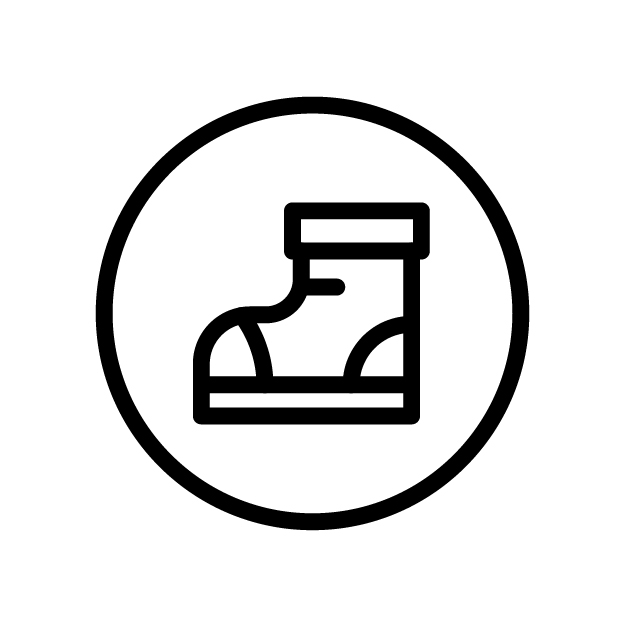 Protective Toecap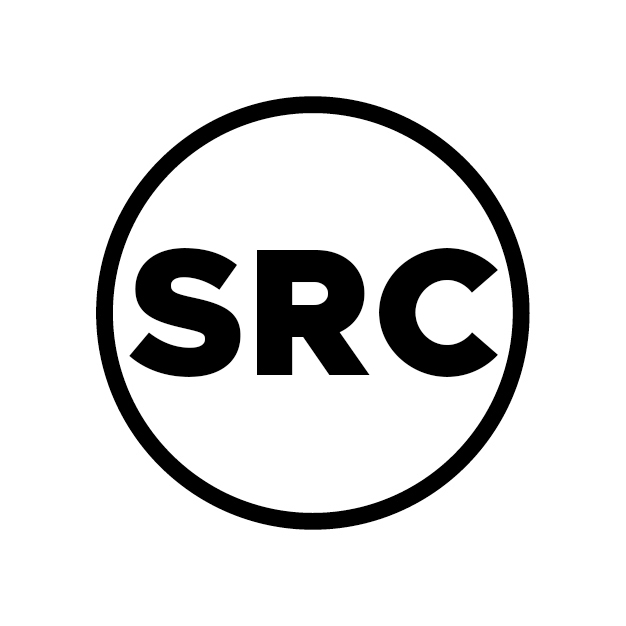 SRC Slip Rated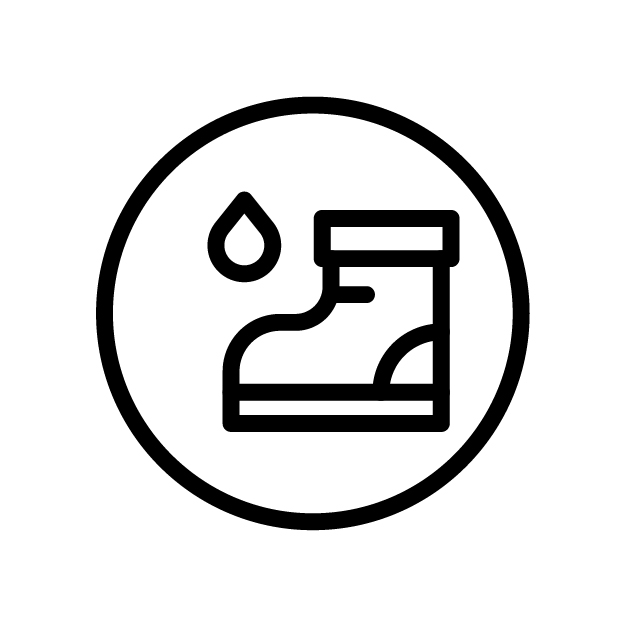 Water Repellent Upper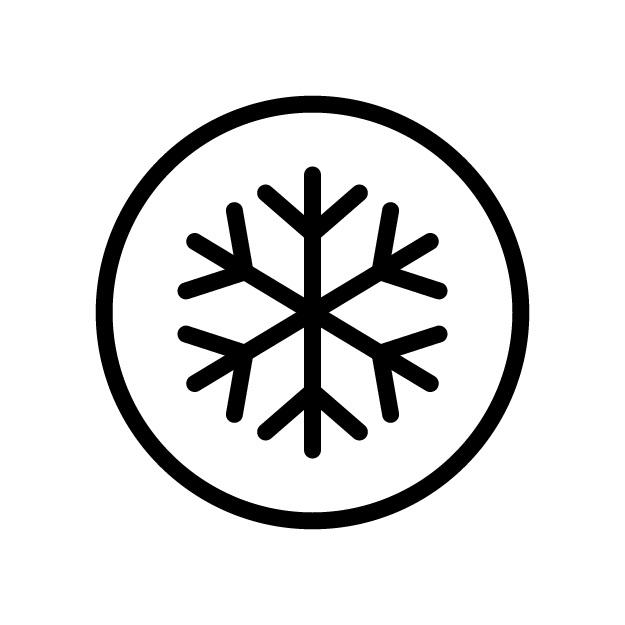 Cold Insulation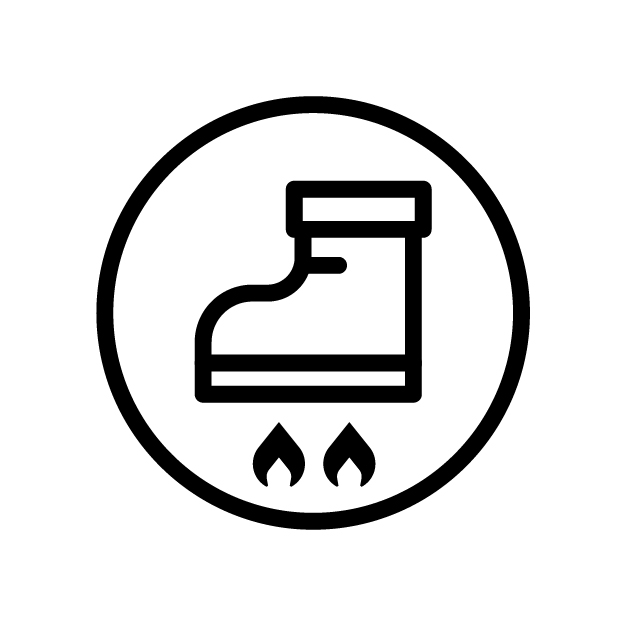 Heat Resistant Outsole to 300°C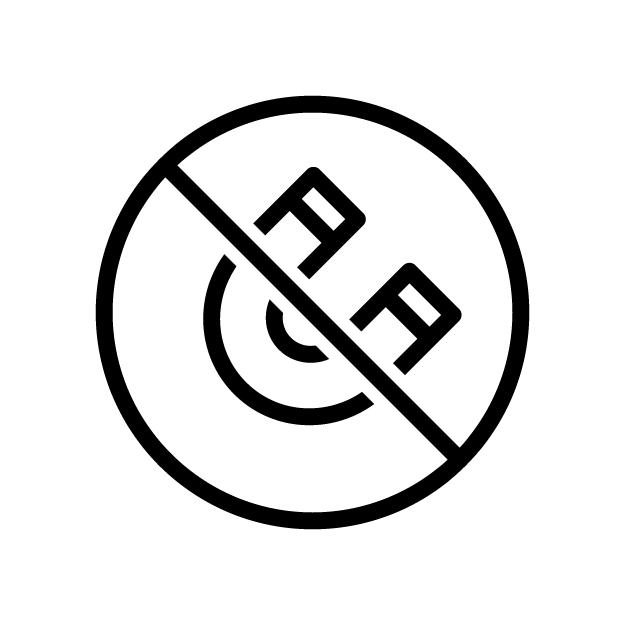 100% Non-Metallic Construction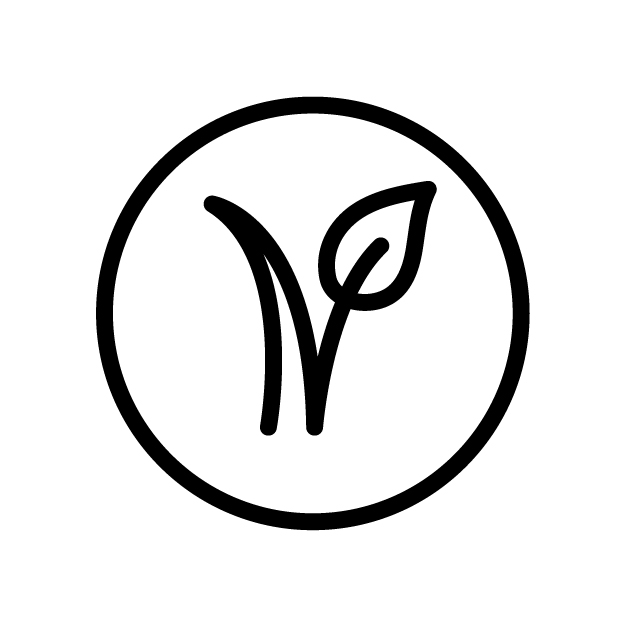 Vegan Friendly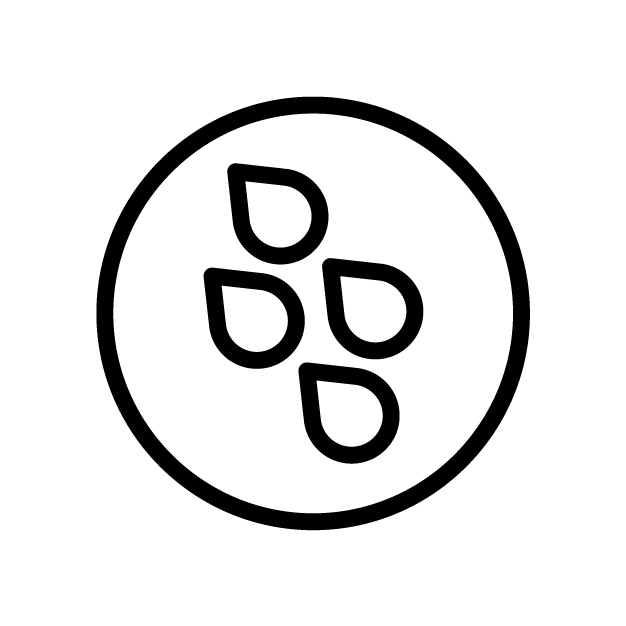 Waterproof Membrane
Payment & Security
Your payment information is processed securely. We do not store credit card details nor have access to your credit card information.